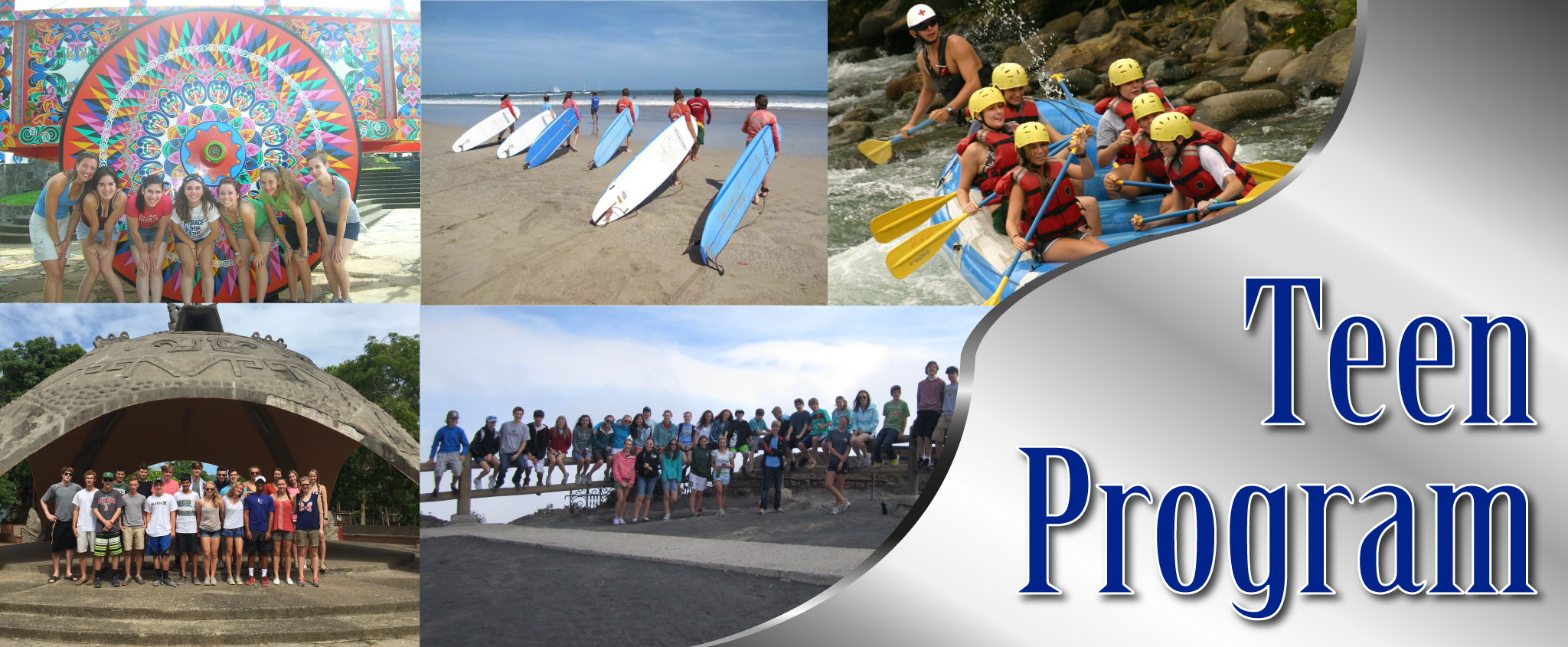 How do I register for Teen SUMMER Exciting Week?
Follow the steps noted to register for the CPI SUMMER EXCITING WEEK (for teens traveling with their parents):
Please fill out the following form and click submit at the end. This information will be sent directly to us in Costa Rica, and we will reply within two business days via e-mail to confirm receipt of the form.
The minimum number of students required to offer the Summer Teen Camp is four participants. CPI reserves the right to change and modify the selected campus reservation for schools that have the minimum number of students. For example, if there are 4 teens enrolled in Flamingo, and only 1 in Heredia and 1 in Monteverde in the same week, CPI has the right to modify the reservation and move all the participants together that week in Flamingo, cancelling reservations in Heredia and Monteverde. The costs of transportation, arrival and departure packages involving a change will be paid by the student, as is usual.
A minor student registration is complete when the CPI Admissions Office has received the following:

For SUMMER TEEN PROGRAM (June, July and August): deposit of $120.
A copy of international Travel/Health insurance policy.
Please note that classes for new students begin every Monday.
---
See also:
FORMULAIRE D'INSCRIPTION
CAMP D'ETE SPECIAL ADO - SEMAINES INOUBLIABLES